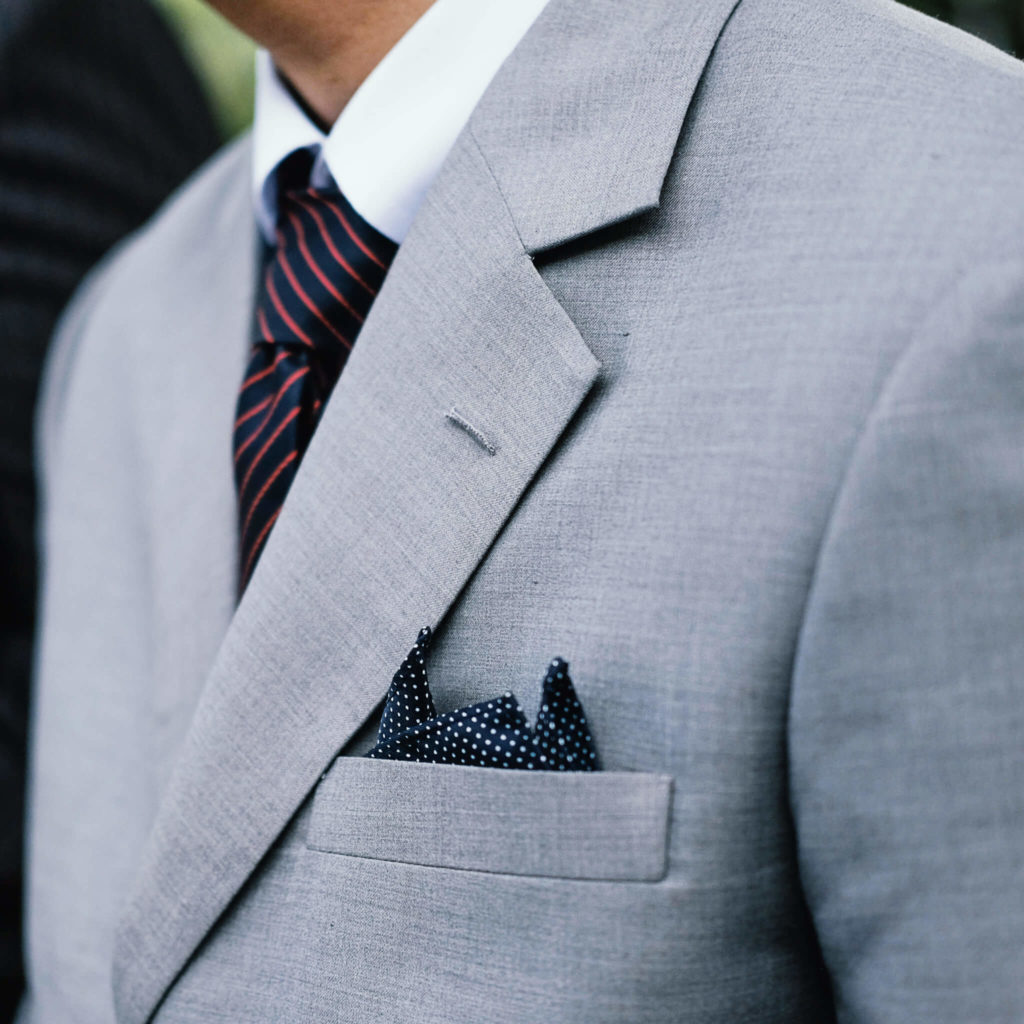 Dry Cleaning
As well as dry cleaning everyday garments we also specialise in evening wear, bridal gowns, suite covers, curtains, throws and blankets. All items are Hand Finished after dry cleaning as standard. Should you have any concerns or queries you can speak directly to the person who does the dry cleaning for peace of mind.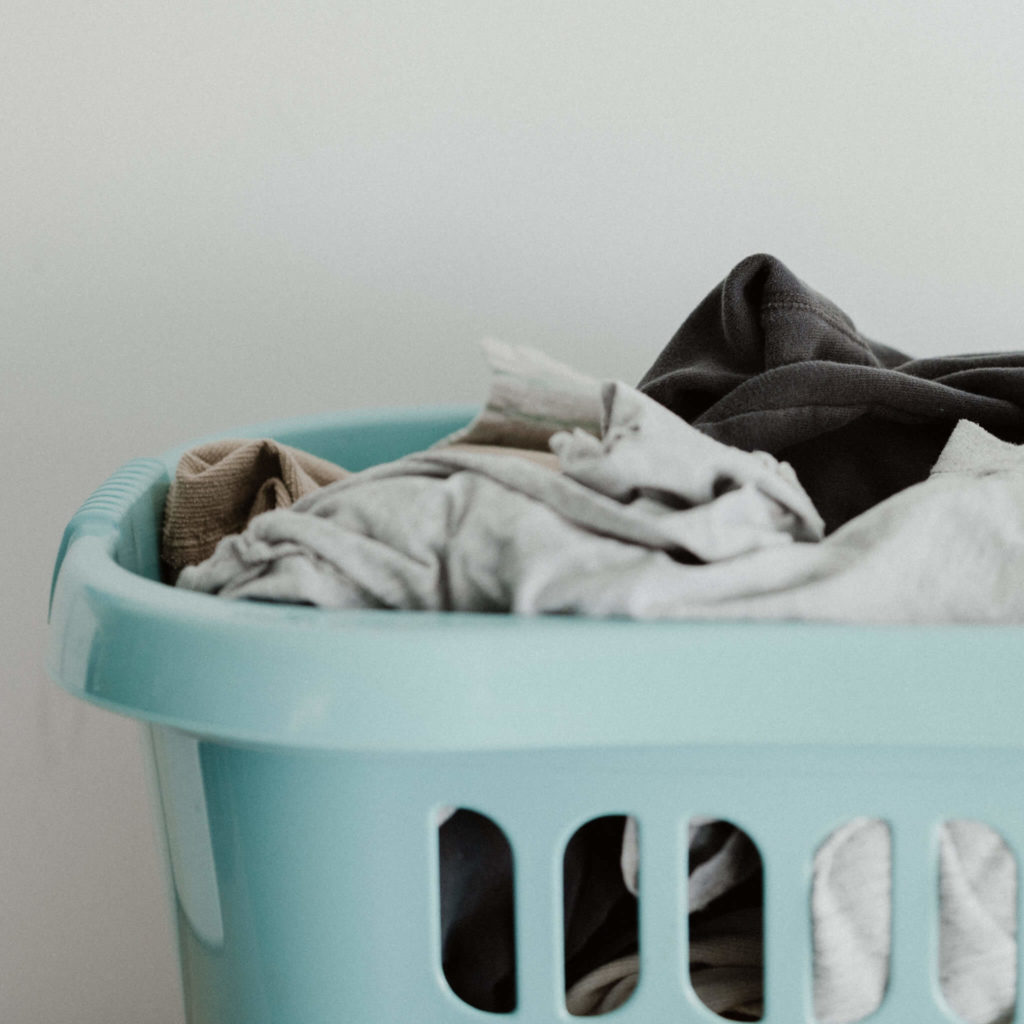 Laundry
We can handle all types of laundry from a single shirt to a family sized service wash. We also cater for hotels, restaurants and sports clubs!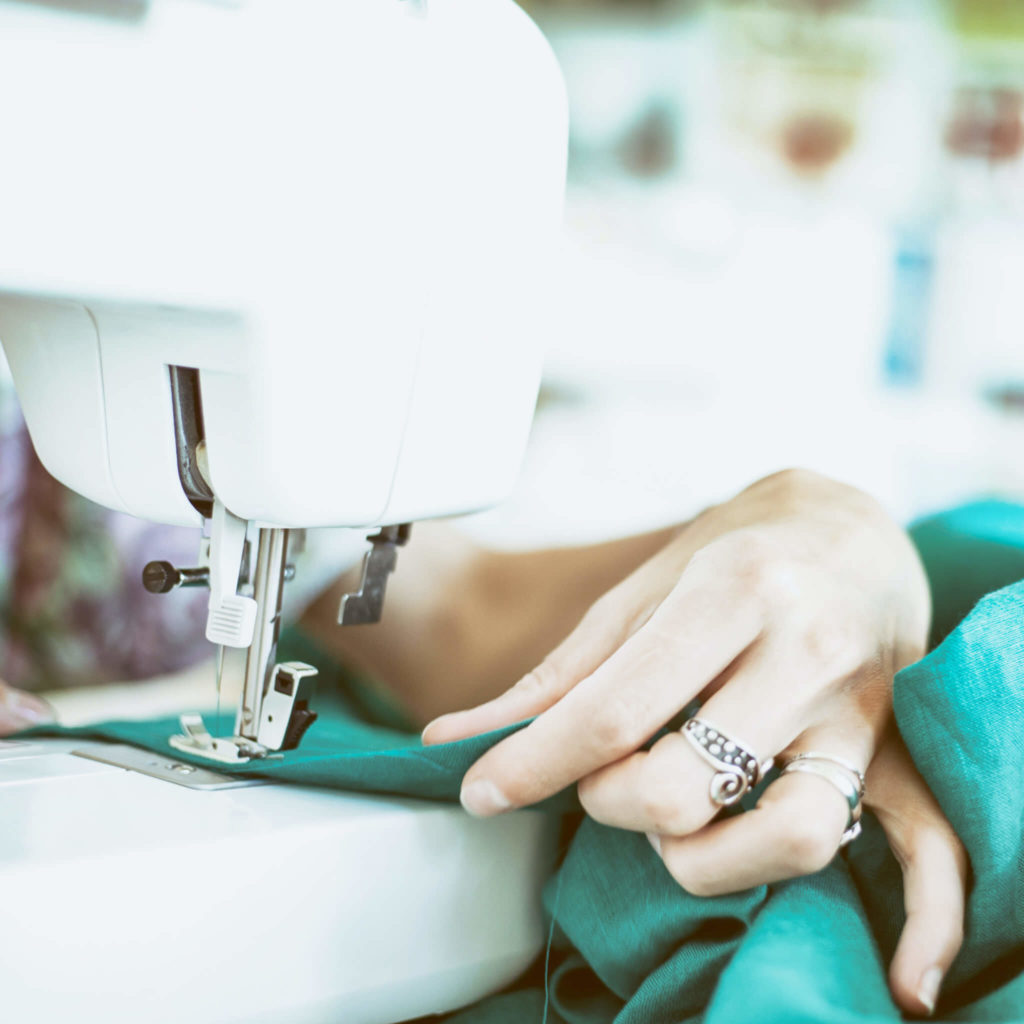 Repairs and Alterations
At Samuels, we offer a comprehensive repairs and alterations service. Our seamstress works on-site and has a wide range of skills. We can cater to most requirements (Please call to check when the seamstress is available).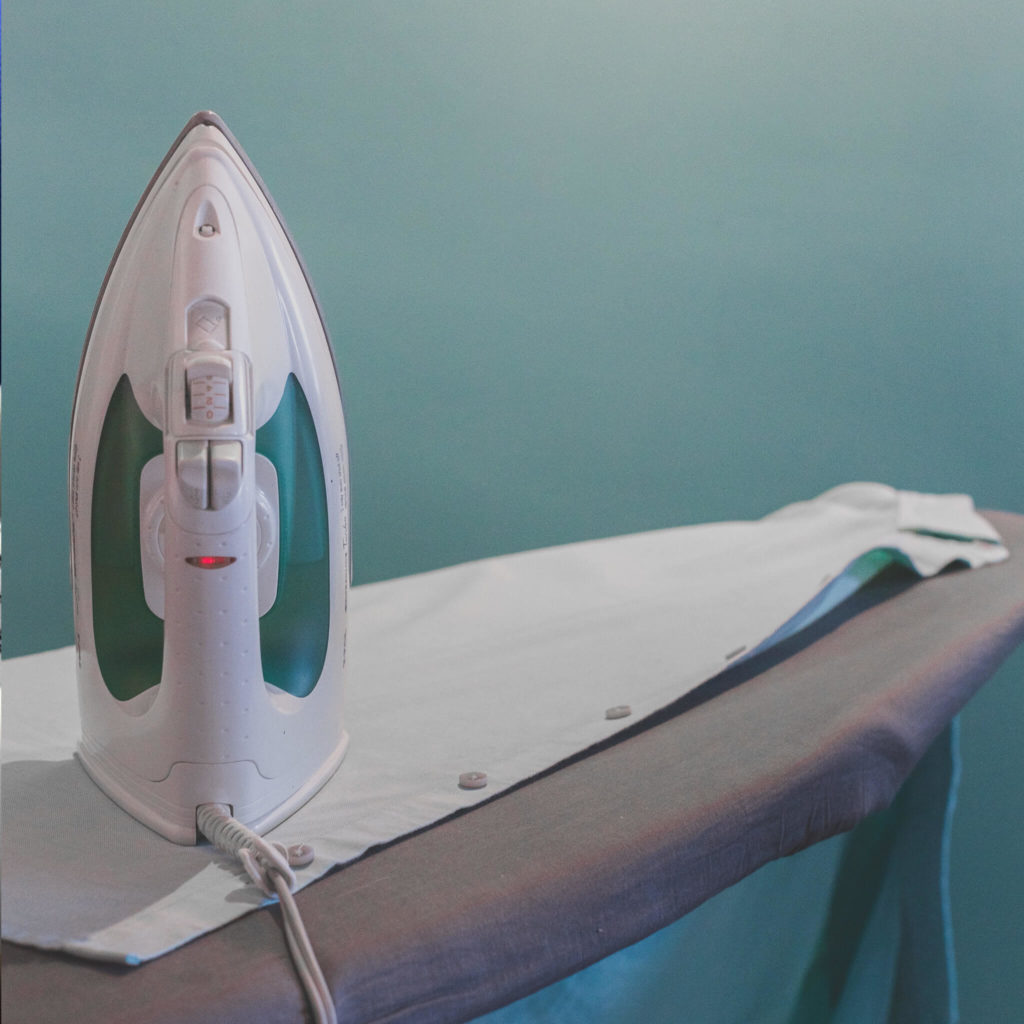 Ironing Service
Our ironing service is becoming increasingly popular. We will iron what ever you want us to, simple place your ironing in bag and drop it into us. All ironing is done by weight, this means we can give you a price upfront so there is no surprise bill on collection. All we ask is that you supply your own hangers should you wish items to be hung (should you not have any spare hangers we do have hangers to purchase for a small price).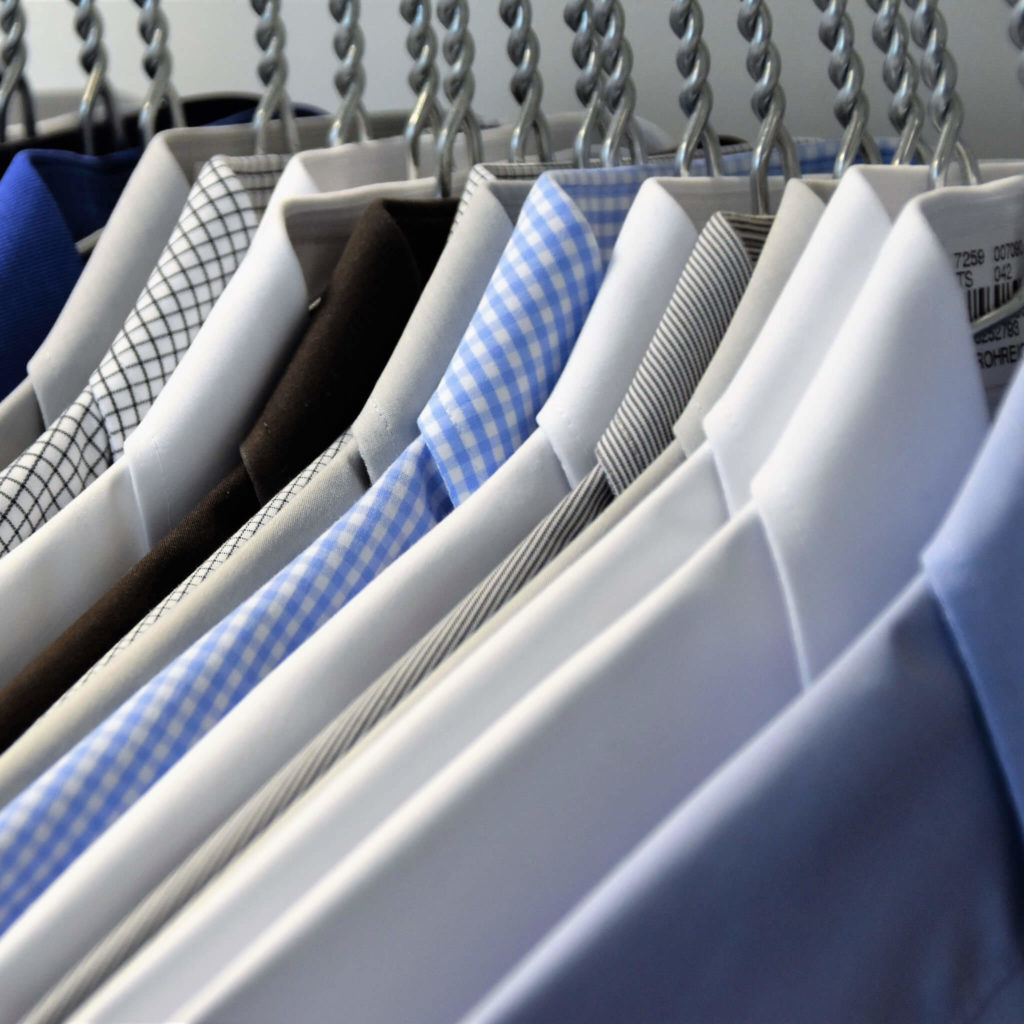 Commercial Market
We also serve the commercial market too. If you are a hotel, restaurant, sports club, garage or farm please call us for a no obligation quote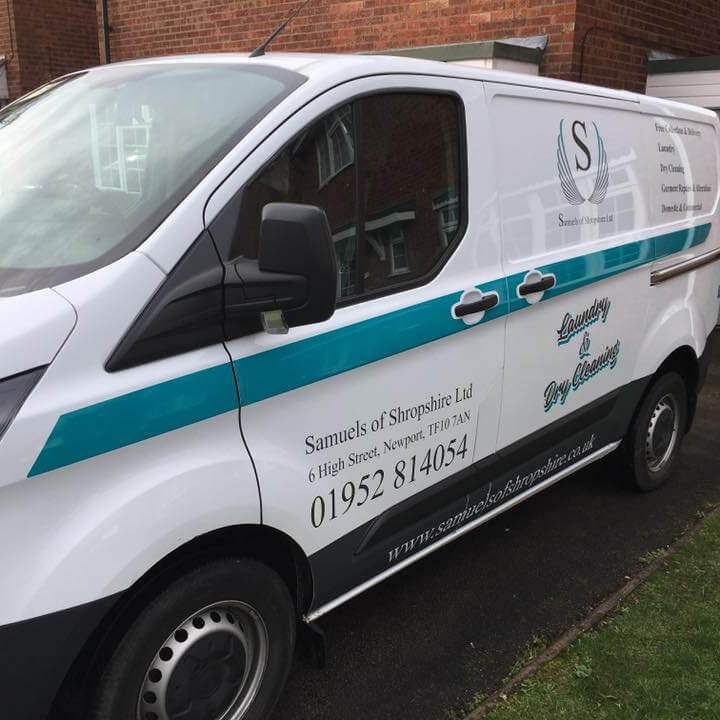 Collection and Delivery Service
We offer a free collection and delivery service in Newport, Telford and the surrounding areas. Please call for more details.